We offer one-to-one computer and mobile device support and training in and around Newark in Nottinghamshire.
Has your iCloud computing lost its silver lining?
Are you struggling to tame your technology?
Then we're here to help you!
We offer personalised training on all Apple devices (iPhone, iPad, MacBooks, iMacs and Apple watches) to help you get the most out of your technology both at home and at work.
Whether you're struggling to connect all your devices at home, need to get the most out of available technology for your business, or want to swap from Windows to Apple, then we can offer you personalised support and training at an affordable hourly rate.
Connect your devices and connect your life!
Note: Tailored Computer Solutions is trading as part of Tailored Marketing Solutions Limited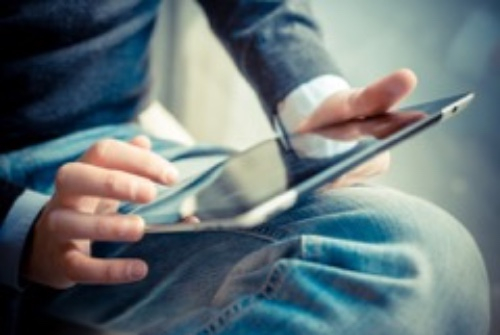 Testimonials
To read our reviews and testimonials from happy clients, click here.
Latest News and Updates
To read our latest news and updates, click here.