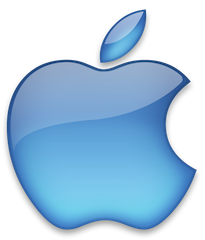 Are you excited, apprehensive or nervous about the September 7th announcements from Apple?

Whatever you are feeling, rest assured that the new devices and changes to the various OS will be followed closely by us.

New features and operating procedures will be examined and a selection will be explained in future blog updates.

If you want the latest and greatest OS on your devices but you're nervous or unsure how to install the updates, then contact us for an appointment.


Need more help?

We offer personalised training on all Apple devices (iPhone, iPad, MacBooks, iMacs and Apple watches) to help you get the most out of your technology both at home and at work.
Whether you're struggling to connect all your devices at home, need to get the most out of available technology for your business, or want to swap from Windows to Apple, then we can offer you personalised support and training at an affordable hourly rate.
Connect your devices and connect your life!
or call 07960 834192