 Tired of writing out a shopping list every week?
Wish you could reuse a list of items to take on your camping holiday?
Bulleted lists within the Notes application will be your next best friend.
Create the new Note
Firstly open the Notes application and create a new note as shown below.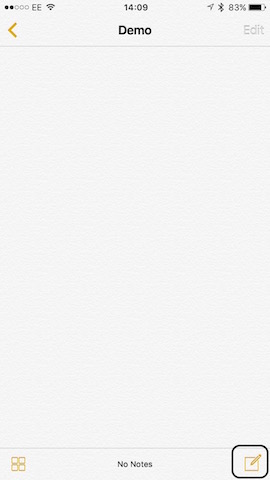 Press the '+' symbol to access the layout choices and select the circle with a tick in it.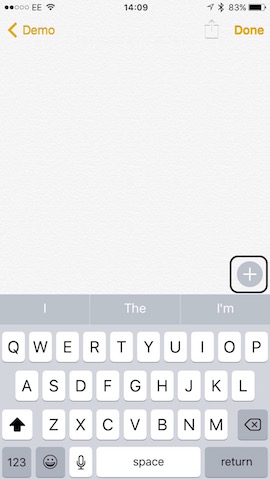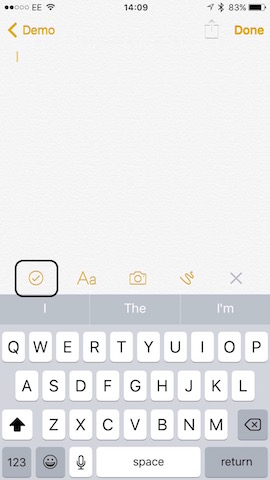 Create the List of items
Create your list of items pressing 'return' at the end of each item.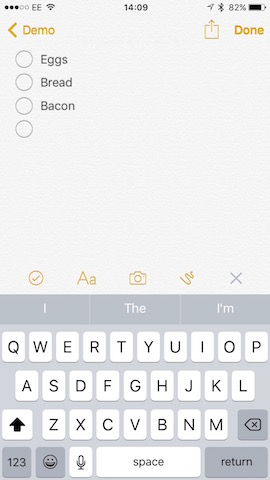 As you work your way through the list, press the open circle to 'tick' it off the list.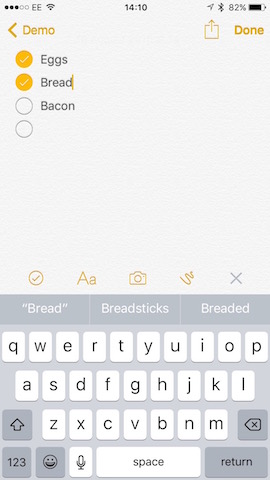 Want to use the list again, just 'tick' the items again to return to the original list.


Need more help?

We offer personalised training on all Apple devices (iPhone, iPad, MacBooks, iMacs and Apple watches) to help you get the most out of your technology both at home and at work.
Whether you're struggling to connect all your devices at home, need to get the most out of available technology for your business, or want to swap from Windows to Apple, then we can offer you personalised support and training at an affordable hourly rate.
Connect your devices and connect your life!
or call 07960 834192